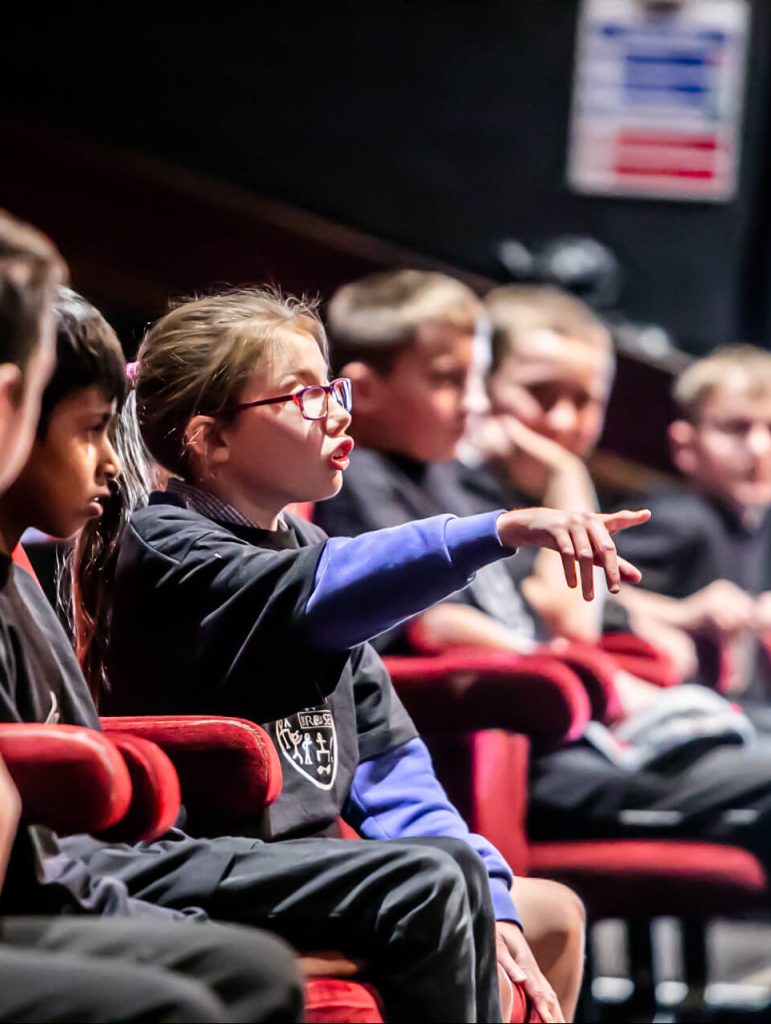 Mission Statement
'Be Brave Be Kind Be Safe'
Whole school curriculum vision:
'Developing, practising and using skills to help me learn and achieve, and progress to the next stage of my life and learning'.
Foundation vision statement:
'Developing my skills to help me learn'
Middle vision statement:
'Practising my skills to support me to learn'
Senior vision statement:
'Using my skills to learn and prepare for my future'
 Guiding Principle Aims
The school will –
use the curriculum as a learning process not a content or structure

lead its own learning for pupils and staff with the focus on 'learning to learn' and problem solving

have the individual as the central focus, not the curriculum

enable, facilitate and allow pupils time to learn

adopt a trans-disciplinary, holistic approach with all agencies involved with the child – including parents and carers

develop 'interest appropriate' approaches as well as age appropriate approaches.

have high expectations of pupils and staff

provide opportunities for all staff to develop skills and expertise, thereby ensuring a high standard of teaching matched to the needs of pupils

engage positively with the local community and utilise it as part of the learning experience
continuously review and evaluate all aspects of the school and set innovative targets for development

prepare pupils for an adult life with a focus on being able to communicate and be understood, problem solve and cope with new situations.
Each pupil and member of staff will –
know what is expected

feel appreciated and valued 

have structure to his/her day  –  with consistency and continuity as needed

enjoy success and learn that making mistakes and getting things wrong are positive learning opportunities 

achieve high personal standards

be supported to communicate their needs