Outstanding
The school was judged to be 'outstanding' by Ofsted after their visit on 13 June 2017, stating that the leadership team has maintained the outstanding quality of education in the school since the last inspection in September 2013.  We are absolutely delighted to have been judged as outstanding.
'It is a pleasure to be part of the Milestone team' and 'I feel lucky to work at the school, it is a very special place' are examples of the many positive comments made by staff under the continuing outstanding and inspiring leadership.
Parents are overwhelmingly positive about the school. Comments such as 'they really care about the children and put a lot of time into them', 'the teachers and teaching assistants are amazing, I can't thank them enough', and 'my child has made amazing progress thanks to the time, energy and dedication of the staff team' are typical of the responses received by the inspection team.
Please click here to view the Ofsted website to see a copy of the full report.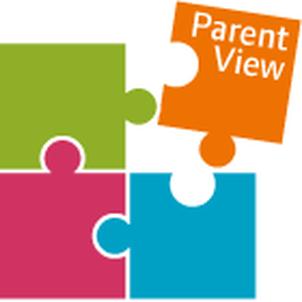 Parent View
Parent View gives you the chance to tell Ofsted what you think about our school.  When you go the website you will be asked for your opinion on 12 aspects of our school so it shouldn't take too long to complete.  Please visit the Parent View website so that you can give your views.
In the summer of 2019  we sent a questionnaire to parents using the questions directly from the Parent View website.  We hoped that this would encourage parents to give feedback about our school.  The reports shows the results   …More 
Ofsted Documents
This area is for Ofsted inspection teams to use and gives key data and information about The Milestone School. Links to school website pages will be placed in this area so that they are easily accessible to inspection teams. Information and links will be regularly updated as key documents and policies are reviewed.