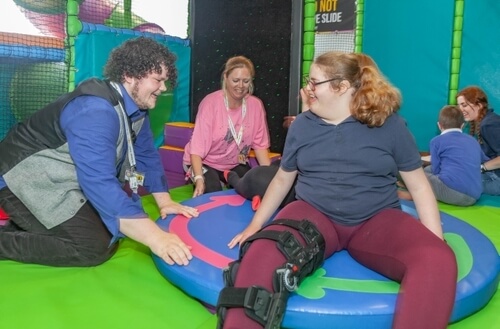 Outreach & Inreach
Our staff have well developed expertise in a wide range of areas. This together with excellent facilities and resources enables us to play a significant role in the network of services the Local Authority provides to meet the special educational needs of pupils in Gloucestershire.
Our highly experienced team of practitioners is able to provide advice and support for mainstream teachers and support workers of pupils with physical and learning difficulties within their own settings. Visits and shadowing sessions within Milestone School can also be arranged. For more information please contact school reception.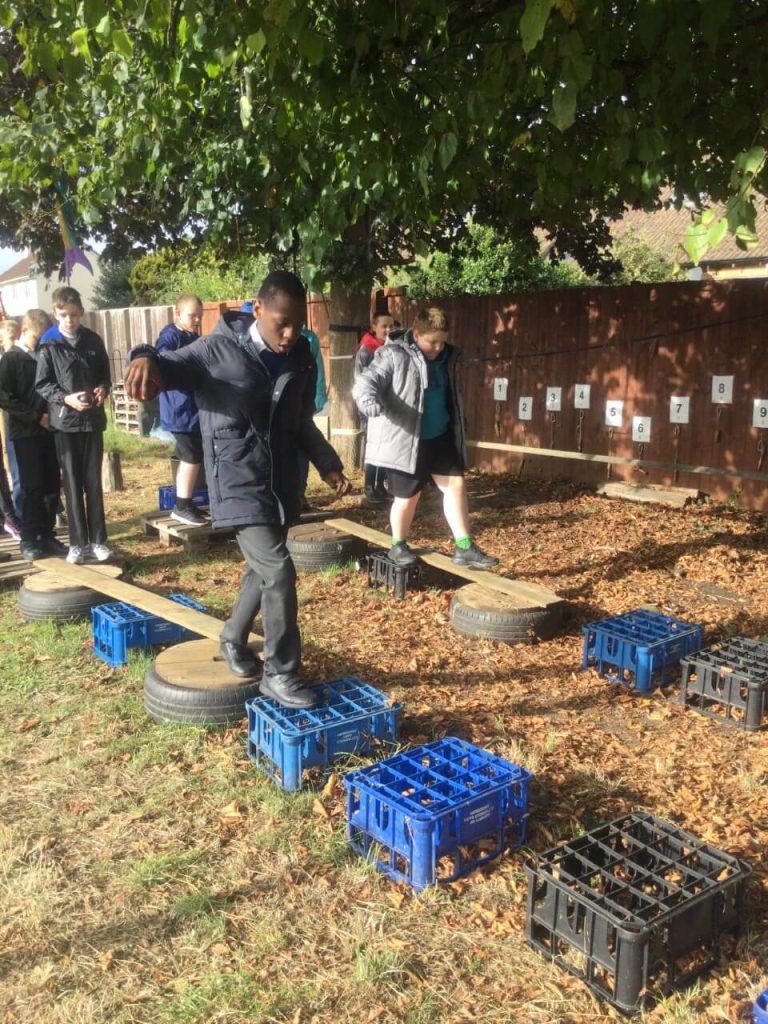 Lead Practitioners
Sara Watters and Sam Brain, our Lead Practitioners, offer support to others to achieve excellence, identify development needs and offer guidance necessary to enhance skills and best practice to support pupil and practitioner learning.
They have a range of readymade courses or twilight sessions available and can provide bespoke courses to meet your settings individual requirements.
CPD
Through our dedicated training arm, SAND Training & Outreach, we are able to offer Team Teach, People Moving & Handling and First Aid training as well as a wide range of other CPD opportunities delivered by our own expert practitioners. We also welcome the opportunity to discuss bespoke needs.
For more information please visit SAND Academies Trust – SAND Training and Outreach (sandmat.uk)