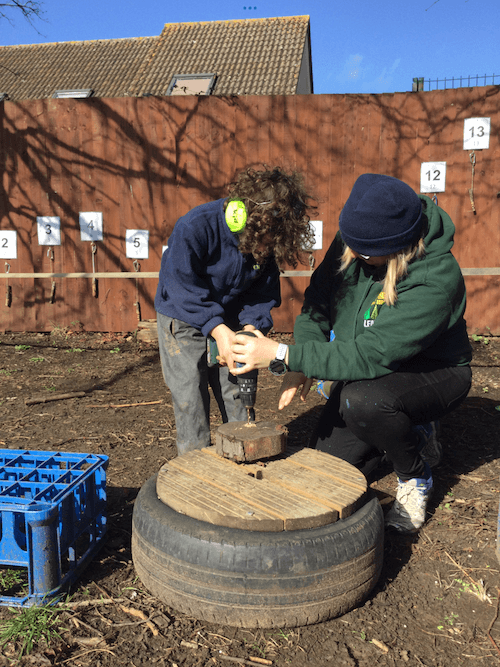 What is Outdoor Learning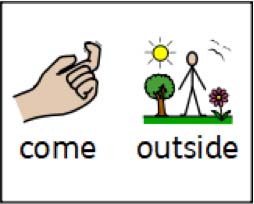 This is a beautiful dedicated space in The Milestone School which is a classroom, just without a roof! We teach various topics, linked with the subjects in the curriculum, out in the natural environment.
In the Outdoor Learning Area the children have the time and space to develop their skills, interests and understanding with a range of practical, hands-on experiences.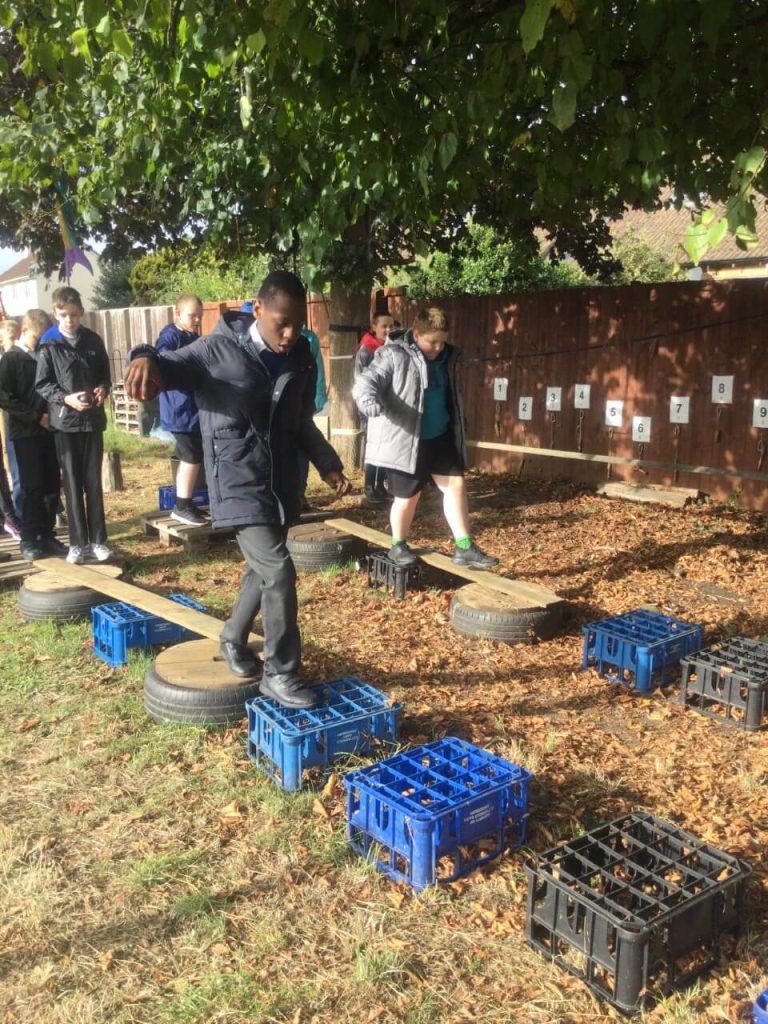 Outdoor Learning encourages children to:
Develop personal, social and practical skills.
Overcome practical problems, challenges and how to manage failure.
Use tools to create, build, manage and discover how they learn best.
Build confidence, pursue their interests and experience achievement and success.
Explore connections between humans, wildlife and the Earth and understand the benefits of a healthy lifestyle.