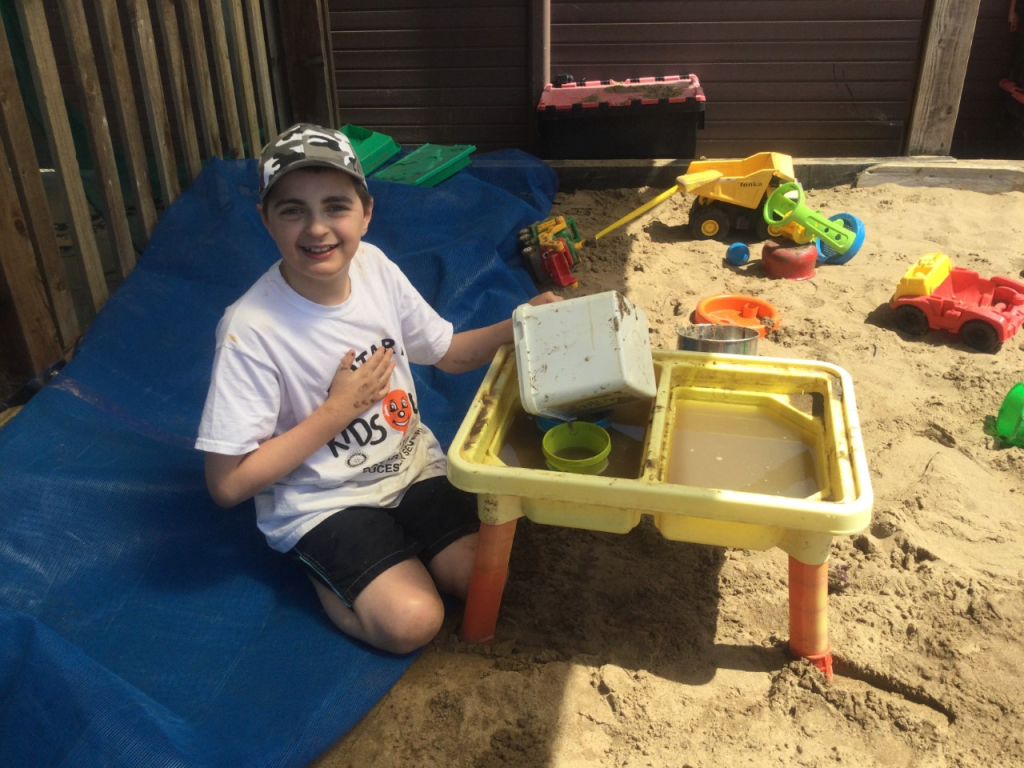 What is OPAL?
Outdoor Play and Learning (OPAL) is an ethos The Milestone School has embraced.  Our goal is to improve, enhance and enrich the play provision provided to our children during unstructured times of the day such as break times and dinner times.
Did you know, Article 31 of the UN Convention on the Rights of the Child states:
'All children have the right to leisure, play and participation in cultural and artistic activities'.
At The Milestone School we recognise our obligation to ensure this is enacted.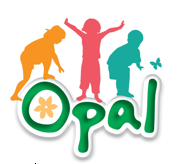 Is play really that big of a deal?
YES!! For example, did you know that in an average school, the time a child has access to play is approximately 1 ¼ hours a day?  Over a week, this equates to over 6 hours, or about one full day.
That's 20% of the school week!! Over a school year, this is equivalent to 231 hours….or 37 days…or 7.4 weeks!
So, here at The Milestone School, we are responsible for supporting around 60,000 play hours per year!
So it really is a big deal!
Please click the following links for more information: